Herbalife Accessories (Preparation & Storage)
Get the right accessories to help you take your Herbalife products anywhere. Our accessories are not discounted as they are sold at cost price.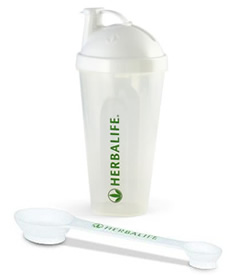 A standard Herbalife scoop for measuring your shake mix as well as a handy shaker for preparation and liquid storage.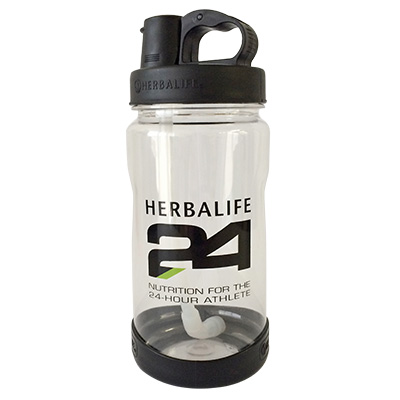 This Herbalife24 Drink Bottle comes in 1 Litre or 2 Litre version, and is heat resistant.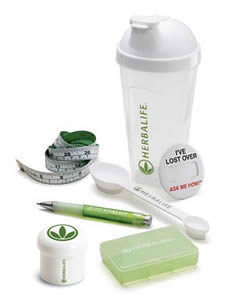 Provides the items required for preparation and storage of your shakes and vitamins and a handy measuring tape.