Herbalife Protein*
The Herbalife premium quality protein products to boost your intake.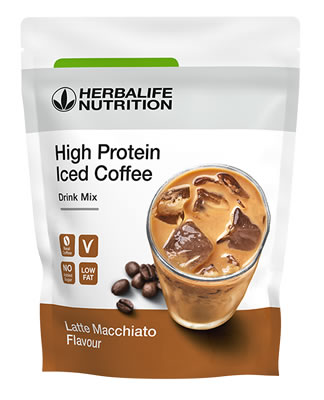 High Protein Iced Coffee is expertly blended with 100% Robusta espresso coffee beans with the benefits of 15g whey protein.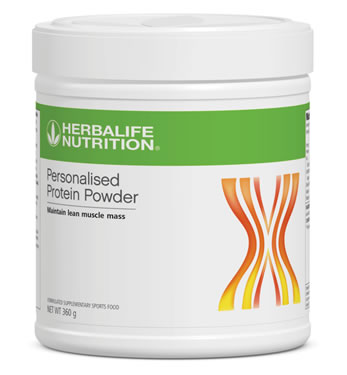 Personalised Protein Powder is a convenient way to supplement dietary protein, helping you stay lean and fit. Containing 5 grams of protein per 6 gram serving.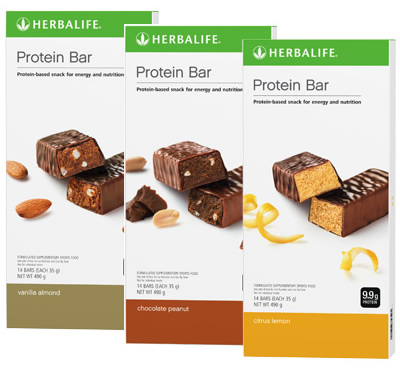 Instead of grabbing a chocolate bar, treat yourself to a healthy protein bar. Each deliciously soft and chewy bar is packed with nutrition. Available in 3 delicious flavours.