Herbalife Weight Loss Enhancers*
The Herbalife range of weight loss enhancers provides products which will increase metabolism, block fat intake and provide healthier snack options to avoid those empty calories.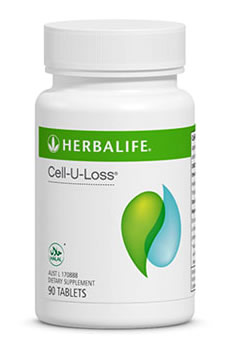 Taken with an adequate daily intake of water, Herbalife Cell-U-Loss can help the body regain its natural water balance, and help with the elimination process of waste.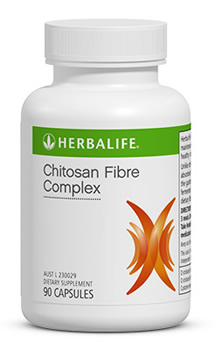 Chitosan Fibre Complex is blended with Fenugreek to assist with the maintenance of regularity as part of a kilojoule/calorie controlled eating plan.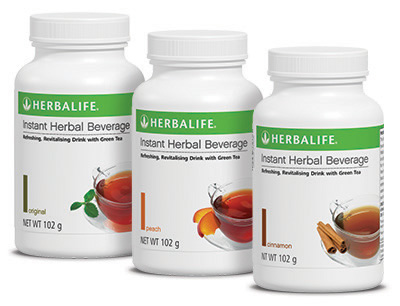 This delicious low-calorie tea mix includes the thermogenic and antioxidant properties of green tea, making it ideal as part of a nutritious weight-management programme.